Jottacloud for the family
One subscription for your whole family — only €10 per month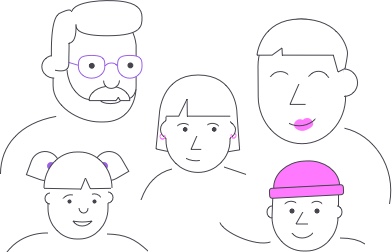 Perfect for every member of the family
Organize your family photos, set up your family budget in Excel, edit school papers in Word, or stream your GoPro and drone videos to any device.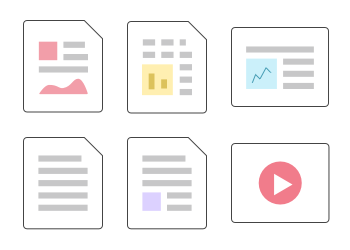 One subscription for the entire family
We make it easy to handle multiple family members, with one set of payment details for the entire family.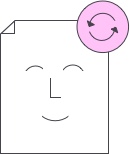 Maintain individual privacy
Every family member gets their own separate user account, keeping their files and photos private.
Share the family memories
Sharing files and photos with the rest of the family is simple.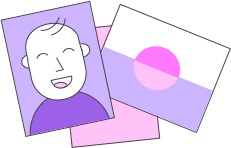 Save up to 60 %
A family subscription for up to 5 members costs less than two individual subscriptions. The bigger the family, the more you save.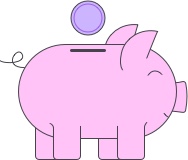 5 TB of shared storage
You get a whopping 5 TB of storage space to share freely between your family members.

Personal Subscriptions
Prices and plans for personal use of Jottacloud
Family FAQ
Read answers to the most common questions about our family plan.
Can I add more than 5 members?
The Jottacloud family subscription has a maximum of five members. It is not possible to puchase more user seats.
Can I set individual storage limits per family member?
Not at this time. We are working on it. For now, each member can use as much as they want of the total available storage for the family.
Can I purchase additional storage?
Not at this time. We are working on it. For now, the total storage available for family accounts are 5 TB. It should be more than most families need :)
Can I add people outside my family?
Yes. As long as the members resides on the same address, they can be part of the family subscription.