Access everything, safely stored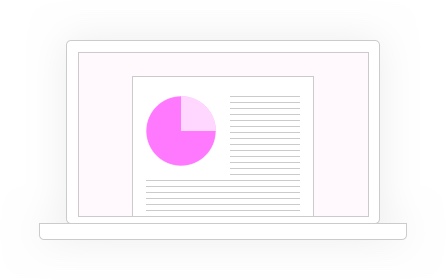 Synchronize your PC, tablet and phone with Jottacloud, and have all your files readily available for both sharing and work.
Access everything, share easily
You can easily synchronize files between your devices with the help of our apps for desktop or mobile.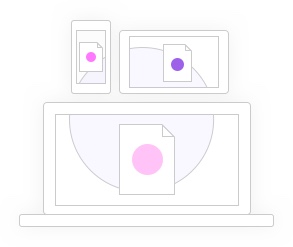 Unlimited storage
We help you safeguard both old and new memories. You will have all of your data safely in the cloud should your hard disk crash or your phone break.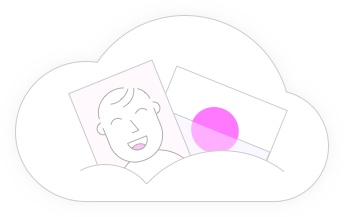 The world's best privacy policy
Jottacloud is a Norwegian company that operates under Norwegian jurisdiction. Firms based in the US might be forced to hand over their stored information to the authorities. No one will get insight into the data stored with us. Read more about our privacy guarantee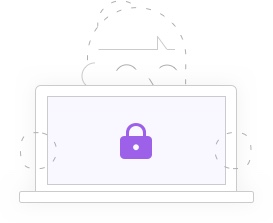 Download our apps
You can run Jottacloud on your phone, desktop computer or a server of your choice.
Download
Personal Subscriptions
Prices and plans for personal use of Jottacloud
Jottacloud for businesses
The company's files available for your employees, in the world's safest cloud.
Read more